Dive into the world of surf and style with men's Rip Curl t-shirts. Combining the essence of beach culture and ground-breaking design, these versatile t-shirts cater to the modern man on the go. Made with premium materials and an emphasis on comfort and functionality, they effortlessly bridge the gap between surfwear and everyday fashion. Explore the wide range of bold graphics, vibrant colors, and unique prints to create your statement with Rip Curl's men's t-shirts and ride the wave of trendsetting fashion.
What Is Rip Curl?
Rip Curl is a surf lifestyle company that was founded in 1969 by Doug Warbrick and Brian Singer in Torquay, Australia. The company began as a small surfboard manufacturing operation but quickly expanded into other surf-related products, including wetsuits, apparel, and accessories.
Today, Rip Curl is a global brand that is known for its high-quality and innovative products, as well as its commitment to the surf community and the environment. The company sponsors a team of professional surfers and supports various surf-related events and organizations around the world.
In addition to surf-related products, Rip Curl also offers a range of casual clothing and accessories for men and women that reflect the brand's laid-back, beach-inspired style. The company is committed to sustainable practices and has implemented various initiatives to reduce its impact on the environment, such as using recycled materials in its products and reducing waste in its operations.
Overall, Rip Curl is a leading surf lifestyle brand that is dedicated to creating high-quality products that reflect the spirit of surfing and the beach culture.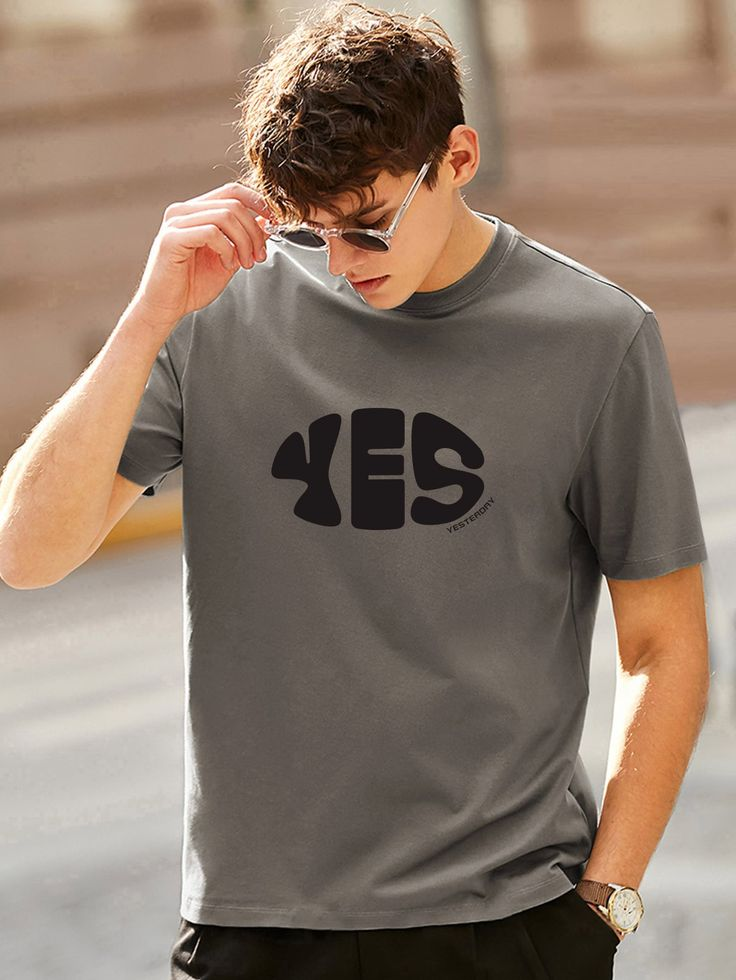 What Makes Men Rip Curl T-Shirts Different?
Cool Graphics: Rip Curl t-shirts often feature cool graphics that are inspired by surf culture, including beach scenes, waves, and surfboards. These graphics add a unique and edgy touch to the t-shirts, making them stand out from other casual t-shirts.
Comfortable Fabric: In addition to being made from high-quality materials, Rip Curl t-shirts are also designed to be comfortable. They are made from soft and breathable fabrics that feel great against the skin, making them ideal for wearing during outdoor activities.
Casual Style: Rip Curl t-shirts are designed with a casual, laid-back style in mind. They are perfect for wearing on the beach or around town and pair well with shorts, jeans, or board shorts. They offer a relaxed fit that allows for ease of movement and comfort.
Versatility: Rip Curl t-shirts are not just for the beach or surf culture. They are versatile enough to be worn in a variety of settings, from casual outings to more formal events. Pair them with a blazer and jeans for a dressed-up look or wear them on their own for a more casual vibe.
Sun Protection: Many Rip Curl t-shirts also offer UPF sun protection, which is essential for spending time in the sun. This added feature provides an extra layer of protection against harmful UV rays, making them a practical choice for outdoor activities.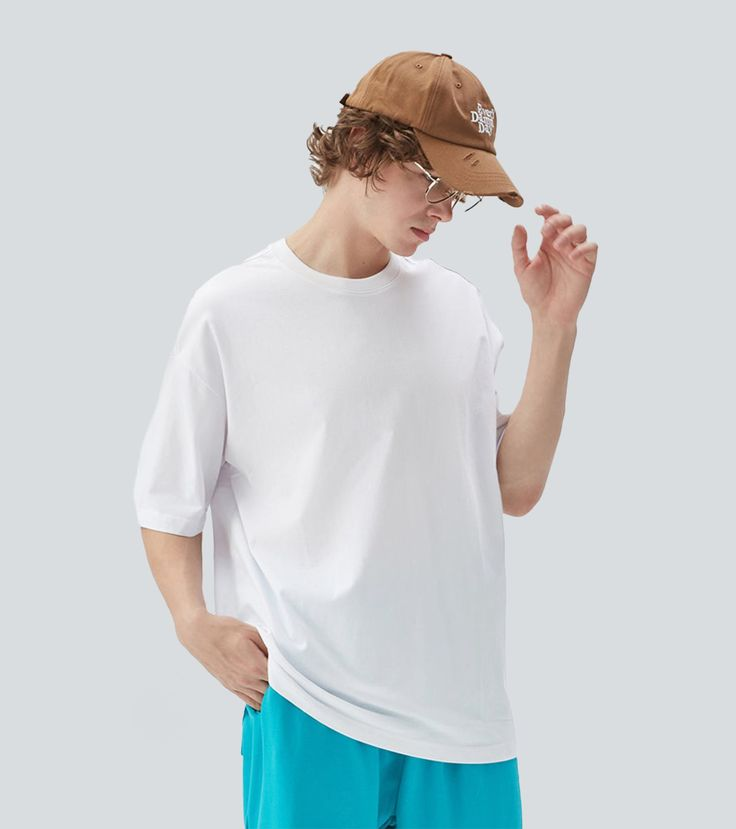 Benefits Of Wearing Men's Rip Curl T-Shirts
Why Choose Rip Curl? Rip Curl has been a trusted name in fashion for over 50 years. They prioritize quality materials, innovative design, and sustainability in their clothing. Rip Curl takes pride in creating versatile clothing that can be worn for any occasion, whether going to the beach or dressing up for a night out.
There are several benefits of wearing men's Rip Curl t-shirts, including:
Durability: Rip Curl is a brand that prides itself on the quality of its products. Their t-shirts are no exception, and they are made to last. Rip Curl t-shirts are designed to withstand the wear and tear of everyday use, making them a good investment in the long term.
Functionality: Rip Curl t-shirts are not only stylish but also functional. They are designed to cater to the needs of modern men on the go and offer a perfect blend of style and performance. They are ideal for active lifestyles at the beach, gym, or running errands.
Materials Matter: At Rip Curl, they understand the importance of using high-quality fabrics. They use sustainable materials like organic cotton, recycled plastic bottles, and hemp. These materials look great and reduce the environmental impact of clothing production.
Versatile T-Shirts for Any Occasion: They can be dressed up or down, depending on the occasion. Pair a solid tee with a blazer and dress pants for a smart-casual look, or pair a graphic tee with jeans and sneakers for a more relaxed outfit. Rip Curl t-shirts truly are a wardrobe essential.
In conclusion, men's Rip Curl t-shirts offer a unique combination of style, comfort, durability, functionality, and versatility, making them a popular choice for men of all ages and lifestyles.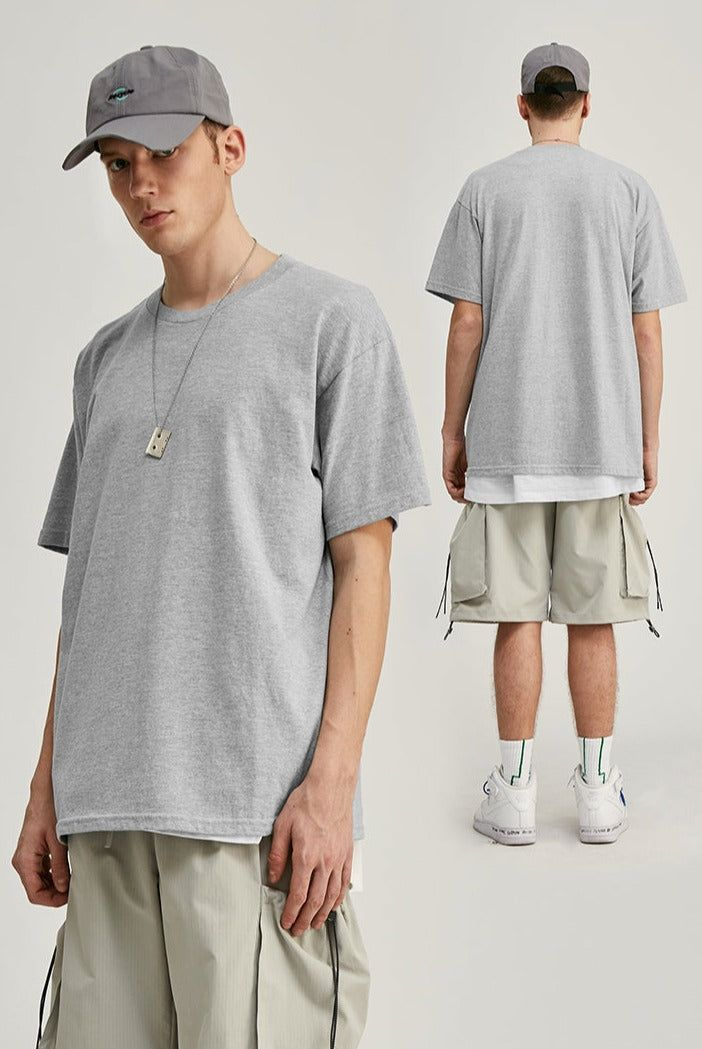 How To Style Men Rip Curl T-Shirts?
Men Rip Curl t-shirts can be styled in several ways, including:
Casual look: Pair your Rip Curl t-shirt with jeans or shorts and sneakers for a casual look. Rolling up the sleeves or tucking in the t-shirt can add depth and style to the outfit.
Beachwear: Rip Curl is a surfing company whose t-shirts lend themselves well to beachwear. Wear your Rip Curl t-shirt with swim trunks or board shorts, sandals or flip flops, and sunglasses for a stylish beach look.
Layering: Another way to style a Rip Curl t-shirt is through layering. Pair it with a denim jacket, bomber jacket, or blazer to add sophistication to the outfit.
Sporting events: You can also dress up your Rip Curl t-shirt with chinos or trousers and a cardigan or jacket when attending a sporting event or a night out.
Accessorize: Accessorizing is crucial to completing any outfit, and it's not different from a Rip Curl t-shirt. Add some dimension by wearing a watch, a pair of shades, or a hat.
In conclusion, men's Rip Curl t-shirts can be styled in several ways, from casual to dressy, and paired with various accessories, depending on the occasion. The key is to be creative while still embracing the brand's essence.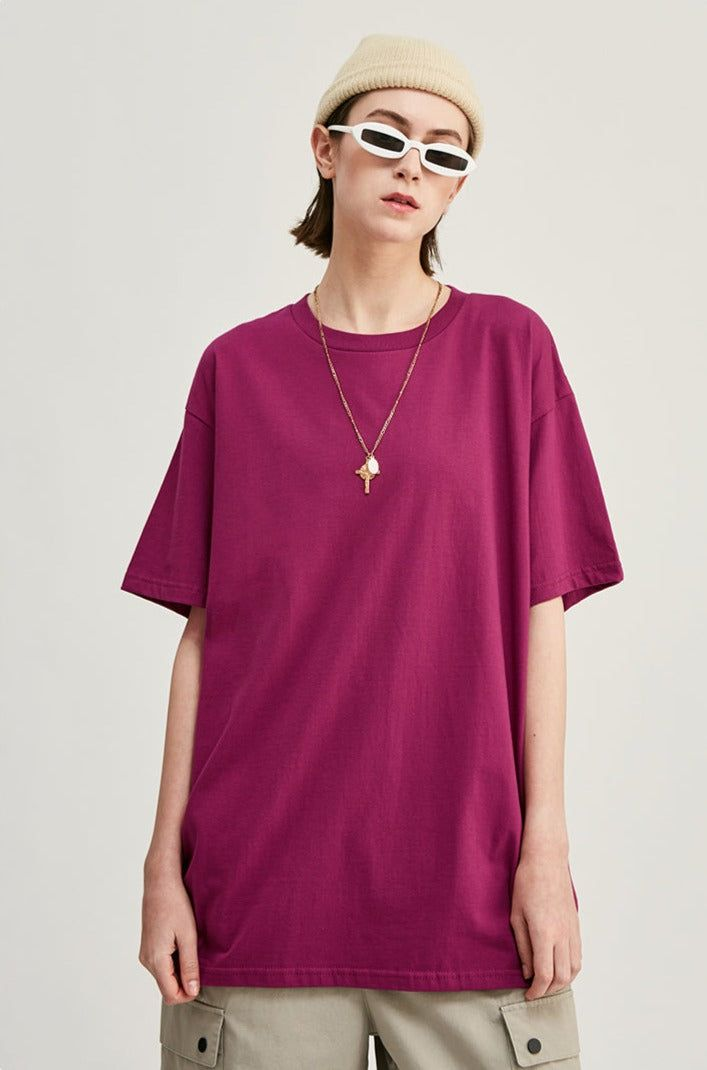 Conclusion
Overall, Rip Curl is the perfect brand if you're looking for a t-shirt that combines quality, style, and sustainability. Their t-shirts offer versatile designs and sustainable materials and can be dressed up or down for any occasion. Choose Rip Curl to express your style and make a statement.
FAQs
Are Rip Curl t-shirts true to size?
Yes, Rip Curl t-shirts are designed to be true to size.
How do I care about my Rip Curl t-shirt?
To care for your Rip Curl t-shirt, wash the machine in cold water with like colors and tumble dry on low heat.
What kind of designs can I find on Rip Curl t-shirts?
Rip Curl t-shirts feature various designs, including graphic tees and unique prints.
Does Rip Curl use sustainable materials in their clothing?
Yes, Rip Curl is dedicated to using sustainable materials, such as organic cotton and recycled plastic bottles.
What occasions are Rip Curl t-shirts suitable for?
Rip Curl t-shirts are suitable for any occasion, from a casual day out to a dressier event.