Quick Guide: How to Find and Order Women's Rip n Dip Shirts?
Finding and ordering women's Rip n Dip shirts can be a challenging task, especially if you are not familiar with the brand's marketplaces and retailers.Finding and purchasing women's Rip n Dip shirts requires some effort, but with the right resources, it can be a straightforward process. Utilize Rip n Dip's official website, online marketplaces, and specialized streetwear retailers to find and order your favorite women's Rip n Dip shirts with ease.Here are some tips for How to Find and Order Women's Rip n Dip Shirts:
What is Rip N Dip?
Where to Find Women's Rip n Dip Shirts?
Choose the Right Size
Choose the Right Style
Ordering Tips
How To Find And Order Women's Rip n Dip Shirts
Rip N Dip is a skateboard lifestyle brand founded in 2009 by Ryan O'Connor. The brand is known for its unique designs and quirky graphics, especially it's signature "Nermal the Cat" character. Rip N Dip offers a variety of apparel and accessories, including t-shirts, hats, socks, and skateboard decks. The brand has gained a significant following, particularly among skaters and streetwear enthusiasts, and has collaborated with other high-profile brands in the fashion industry.
Where To Find Women's Rip n Dip Shirts?
Visit your local skate shops: Women's Rip n Dip shirts are often carried in skate and streetwear boutiques. Check with your nearest skate shop or alternative clothing store to see if they carry this brand.
Surf and snowboard shops: Rip n Dip is popular among surfers and snowboarders, so it's also worth checking local surf or snowboard shops that sell clothing and apparel.
Clothing and fashion boutiques: Some boutiques that specialize in alternative or streetwear styles might carry Rip n Dip products. Make sure to ask the store staff if they have the brand you're looking for, as it might not always be prominently displayed.
Department stores: Larger department stores, especially those with a focus on youth and streetwear clothing, may carry Rip n Dip shirts. Look for the brand in the women's clothing section or the skateboard or streetwear apparel area if the store is organized by themes.
Pop-up stores and markets: Keep an eye out for pop-up stores or markets featuring local and independent designers, as you might find Rip n Dip products and other unique clothing items there.
Art and music festivals: Rip n Dip shirts can sometimes be found at art and music festivals, especially those catering to the streetwear and skateboarding culture. Look for merchandise tents or booths selling clothing and accessories during these events.
Ask the local skateboarding community: Connecting with your local skateboarding community can help you find the best places to shop for Rip n Dip products in your area. You can ask skateboarders or join local skateboarding online forums or social media groups.
Remember that stock availability and designs may vary in each store, so it's a good idea to call ahead or check online if possible. By trying these options, you are sure to find the perfect women's Rip n Dip shirt to showcase your style.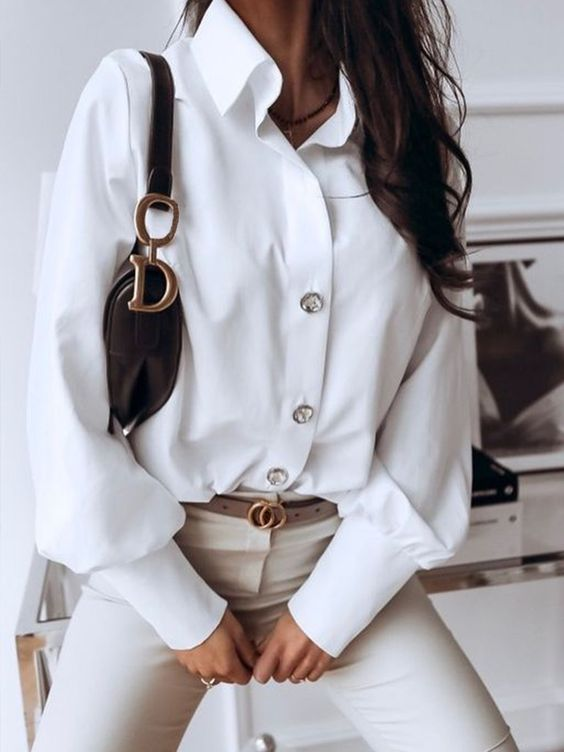 Choosing the right size of Rip N Dip shirts for women is essential for achieving a comfortable and stylish fit. Here are some tips to help you choose the correct size:
Refer to the size chart: The easiest and most accurate way to determine your Rip N Dip shirt size is to refer to the brand's size chart. This chart will provide measurements for each size and correspond them to the standard US sizing chart.
Check reviews: If you're unsure which size to order, check customer reviews for the product. These reviews often include helpful comments about the fit and whether the shirt runs large or small.
Consider your body type: It's important to consider your body type when choosing a Rip N Dip shirt size. If you have a larger bust or broader shoulders, you may want to size up for a more comfortable fit and avoid any tightness around those areas.
Think about the style of the shirt: Certain styles of Rip N Dip shirts may fit differently than others. For example, a loose-fitting tee may require a smaller size than a more fitted crop top. Be sure to read the product description and consider the style of the shirt when choosing your size.
By following these tips, you should be able to find the perfect size for your Rip N Dip shirt and achieve a comfortable and stylish fit.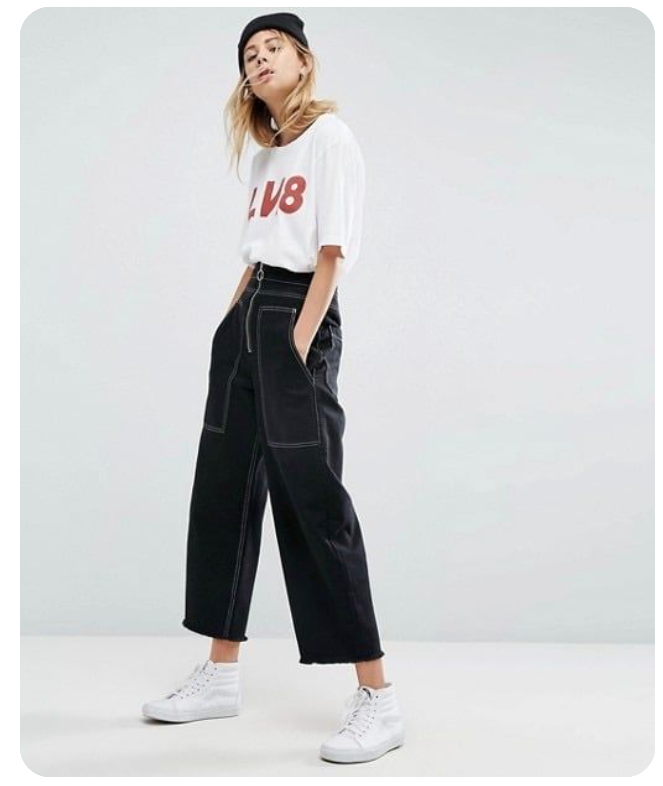 Choosing the right style of Rip N Dip shirts for women can be challenging as the brand offers various designs. Here are some tips to help you choose the right style for your taste:
Consider your style: When choosing a Rip N Dip shirt, consider your style and the type of clothing you typically wear. Consider whether you prefer a casual or dressy look and whether you like bold graphics or more subtle designs.
Look at the shirt design: Rip N Dip features many unique designs and graphics. Look for designs and graphics that appeal to you and that you will feel comfortable wearing.
Check the shirt shape and cut: Rip N Dip offers a variety of shirt shapes, including loose-fitting tees, crop tops, and long sleeves. Think about which style would be most flattering to your body type and which would complement your outfit.
Think about the occasion: Rip N Dip shirts can be dressed up or down depending on the occasion. Consider whether you're wearing a shirt for a casual day out or a night out with friends.
By following these tips and thinking about your personal style, shirt design, shape, cut, and occasion, you should be able to select the right style of Rip N Dip shirts for your wardrobe.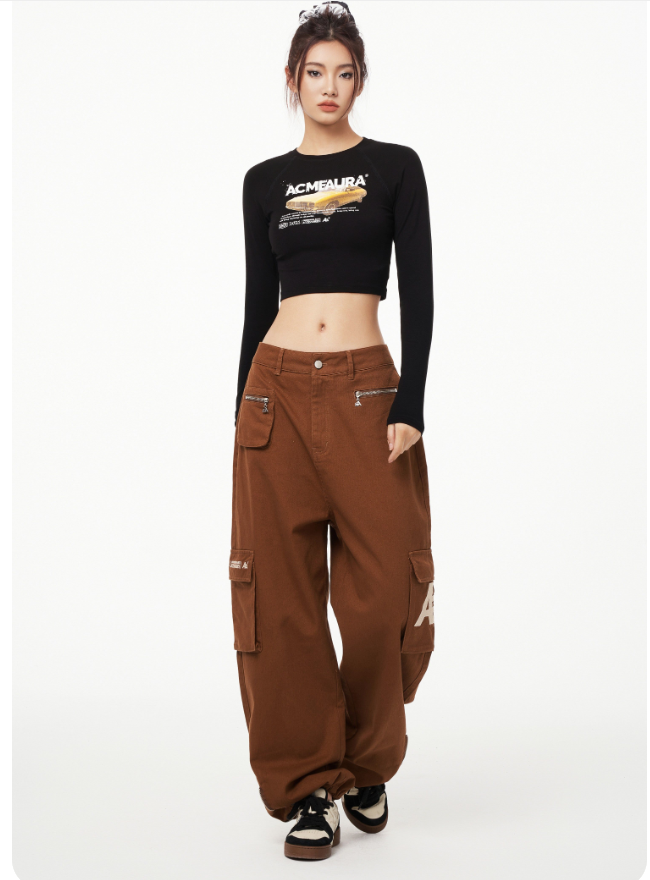 Here are some tips to help you find and order Women's Rip n Dip shirts:
Compare websites: Check multiple websites, such as the official Rip n Dip website, Zumiez, Urban Outfitters, PacSun, Dolls Kill, ASOS, and Amazon, to compare prices, availability, and shipping options.
Size chart: Before placing an order, select the correct size by referring to the size chart on the website. If unsure, you can measure yourself and compare your measurements to the sizing information provided. Rip n Dip shirts are often unisex, so read the product description carefully to choose the right size.
Look for sales and promotions: Websites often have sales events or promotional codes that can save money on purchases. Be sure to sign up for newsletters or follow the brands on social media to be informed of such deals.
Read customer reviews: Before placing an order, read user reviews to get a better understanding of the quality, fit, and overall customer satisfaction with the product. This information can be found on product pages or third-party websites like Amazon.
Check shipping and return policies: Be sure to review shipping options, costs, and return and exchange policies. This can help you avoid unexpected costs and ensure you can return or exchange an item if it doesn't meet your expectations or fit correctly.
Create an account: For a smoother shopping experience, create an account on the website for easy checkout, order tracking, and wishlist features.
Browse through all available designs and colours: Rip n Dip shirts come in various colours. Take your time to explore all options to find the perfect shirt that suits your style and taste.
Choose your preferred payment method: Ensure that the website offers your preferred mode of payment, such as credit or debit card, PayPal, or other forms of online transactions. Verify that the website is secure before entering any personal or financial information.
Keep track of your order: Once you have placed an order, save the order number, expected delivery date, and tracking information provided by the website. This information will help you track your order and resolve any issues if they arise.
Contact customer support: If you have any questions or concerns about the products or ordering process, or require assistance with size selection, do not hesitate to contact the website's customer support via email, live chat, or phone.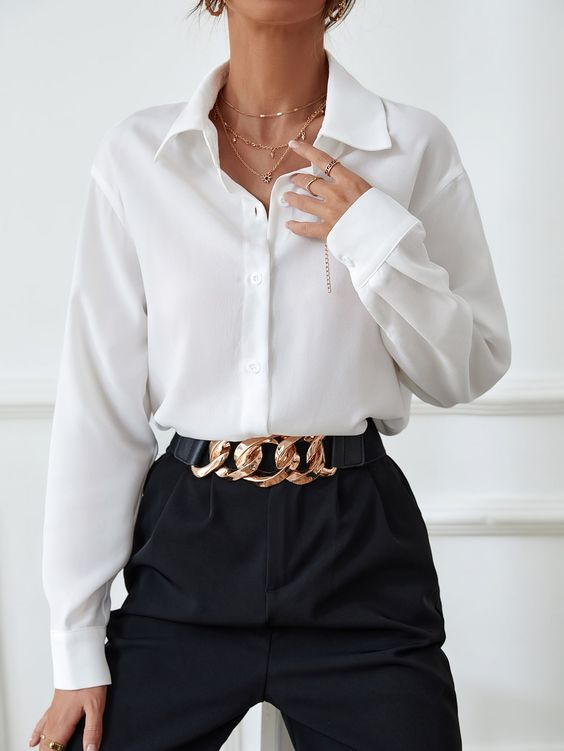 Conclusion
Rip N Dip shirts are a must-have for any fashion-forward woman's wardrobe. Whether you're heading out for a casual day or a dressy occasion, there's a Rip N Dip shirt that will match your mood and style. Follow our tips for styling Rip N Dip shirts and create fashionable, comfortable, and confident daily outfits.
FAQs
Q1: What makes Rip n Dip shirts unique?
Rip n Dip shirts are unique because of their edgy designs, signature patterns, and playful characters like Nermal the Cat and Lord Alien.
Q2: How do Rip n Dip shirts fit?
Rip n Dip shirts generally have a relaxed and comfortable fit. However, always consult their sizing chart before purchasing to ensure the best fit for your body type and preferences.
Q3: How can I determine the authenticity of a Rip n Dip shirt?
To ensure the authenticity of a Rip n Dip shirt, purchase from their official website or authorized online resellers through platforms like Amazon, ASOS, and Zumiez.
Q4: How do I properly care for my Rip n Dip shirt?
Check the care label on your shirt for specific instructions, as different shirts may have different requirements. Typically, machine washing on a gentle cycle and line drying is recommended for the best results and longevity.
Q5: How often do Rip n Dip release new collections?
Rip n Dip releases new collections seasonally, typically aligning with the usual trends in the fashion industry. Keep an eye on their website or follow them on social media for updates on upcoming releases.